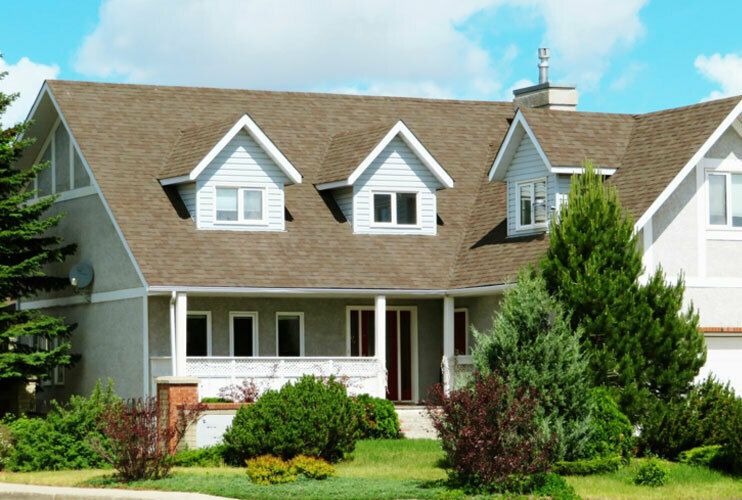 Residential Roofing
We can install, repair, or replace the roof on your home. Sometimes it's as simple as a minor repair. For older or significantly damaged roofs that need to be replaced, we offer affordable pricing and only use quality materials to ensure your investment will last for years to come. We offer a wide variety of residential roof options to suit your style and budget.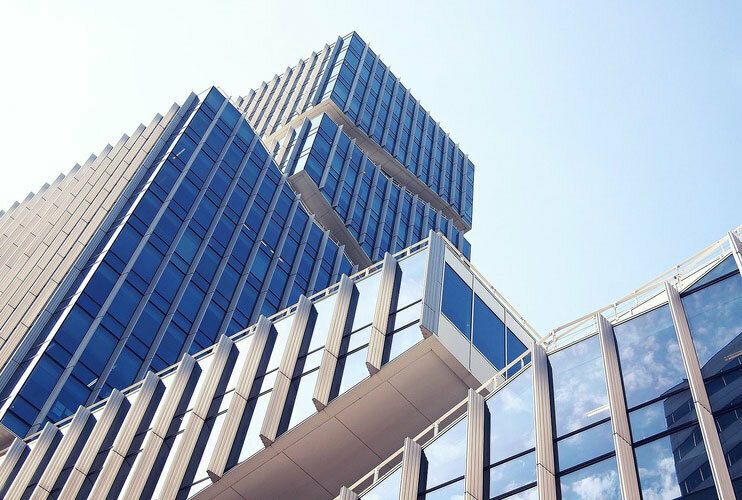 Commercial Roofing
There is nothing worse than a leaking roof on your business. We know that you're busy running your business, that's why you can count on our commercial roofing experts to repair or replace the roof on your building quickly and affordably. In most cases, we are even able to work without disrupting your customers or disturbing your employees.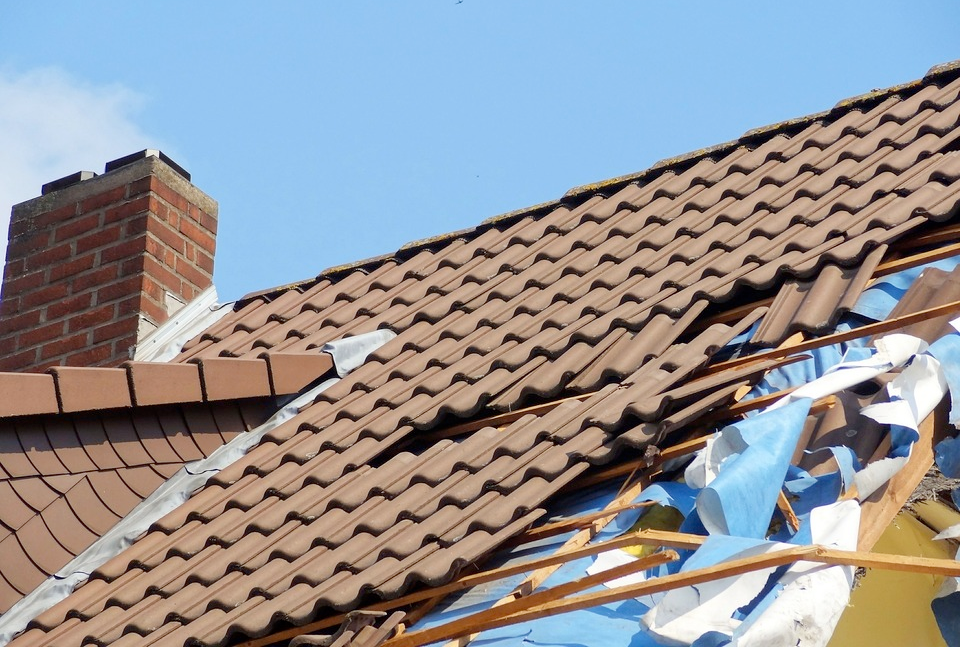 Emergency Roofing Service
Nobody expects it and nobody wants it, but trees, harsh winds and storms can damage your roof without warning. That's why we offer emergency roofing services 7 days a week. Whether it's a simple leak or major storm damage, our roofing team is on call to fix your roof as quickly as possible. Our number one priority is the safety and satisfaction of our customers.
All Our Services are Backed by Our 100% Satisfaction Guarantee
 
• New Roofs

• Leak Detection

• Roof Repair

• New Construction

• Residential Roofing

• Commercial Roofing

• Termite & Dry Rot

• Roof Inspections
• Roof Maintenance

• Skylights & Solar Panels

• Emergency Roof Repairs

• Gutter Installment

• Gutter Cleaning

• Gutter Guards

• Rain Collecting Systems

• Wood Shakes & Shingles
• Asphalt Shingles

• Slate Roofs

• Solar Shingles

• Tile Roofs

• Flat Roofs

• Tin Roofs

• Rubber Roofs

• and more!
Schedule Your FREE No-Obligation Estimate!
Contact us today to make an appointment.